Restocking the natural lobster population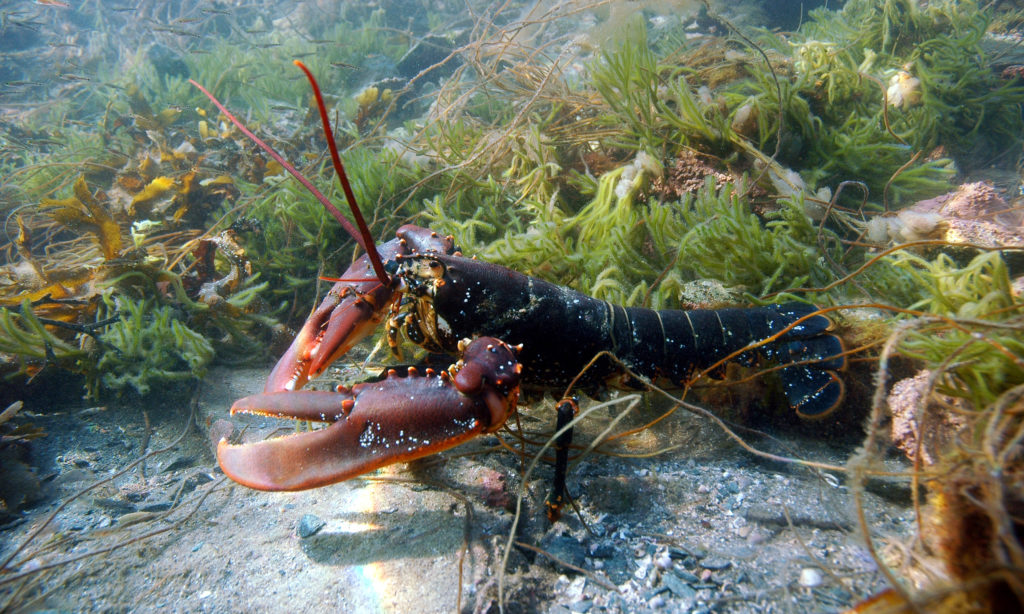 ENVIRONMENTALLY FRIENDLY LOBSTER PRODUCTION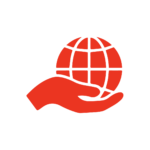 Traditionally, profitable land-based lobster farming has been viewed as impossible to achieve. However, this did not stop four entrepreneurs from starting Norwegian Lobster Farm AS and engaging in what they viewed as an exciting challenge. In 2000 the company started a large research project in Kvitsøy to find the key to profitable lobster aquaculture. A lot of work has been put into biology, farming technology, market assessment, product
quality, water quality, feed development, automation, production planning, traceability, as well as health and environment.
The result is an environmental and profitable production method for high quality land-based lobster farming. Through this project, the company has become the first in the world to grow lobster from eggs to market size using only formulated feed.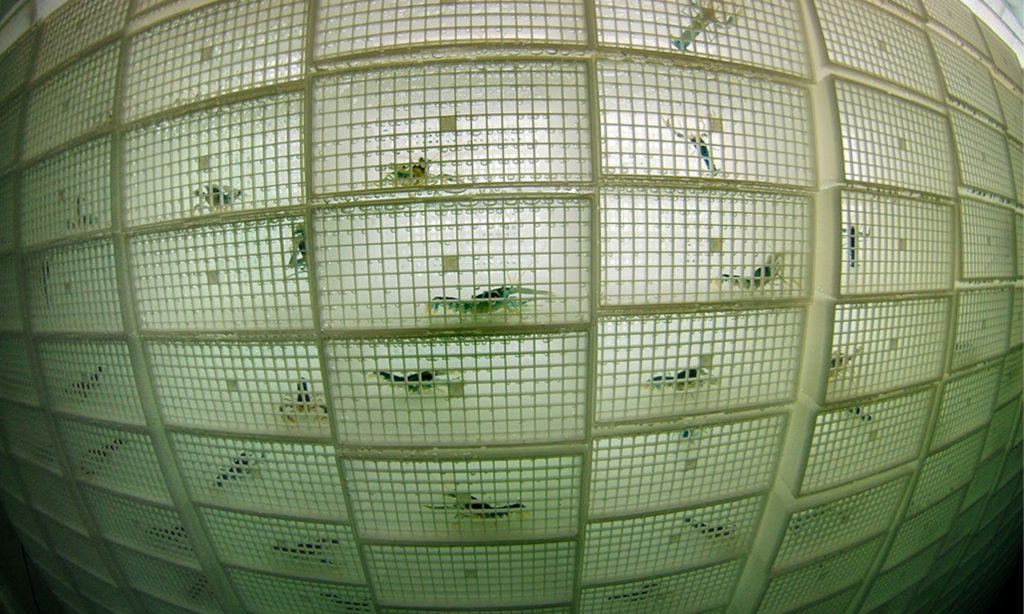 Animal welfare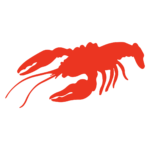 Separate cages increased animal welfare through prevention of fighting, claim of territory and cannibalism
In the wild, lobsters prefer sheltered living spaces.
In the wild Lobsters move around for feeding only 1 hour per day.
Thus, our cages provide a homely atmosphere.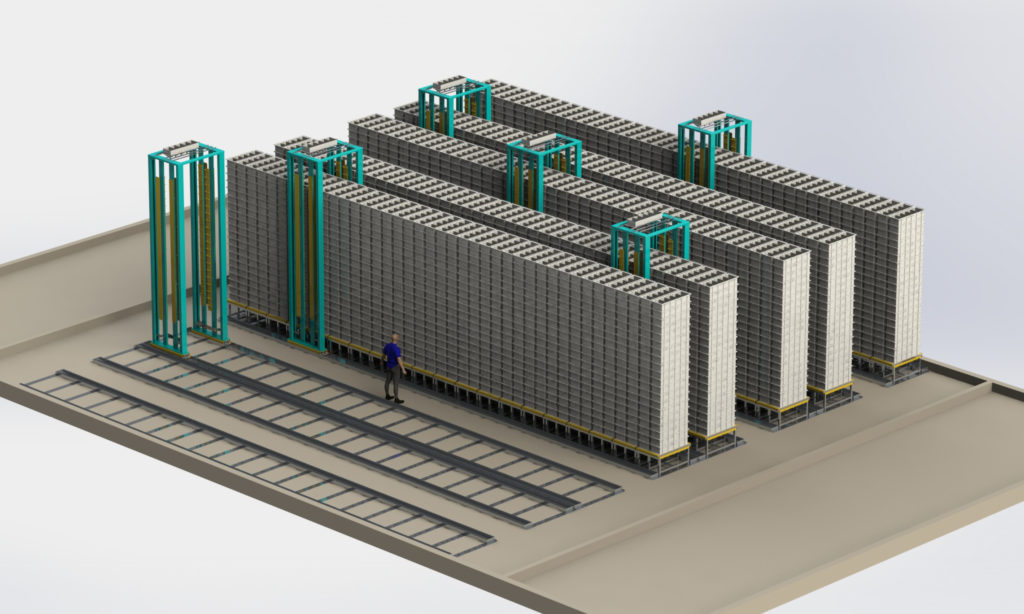 No biological risks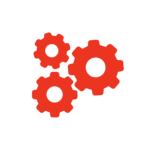 Each 100 ton production unit is designed as a complete separated/isolated unit with regards to water, equipment and animals.
An extensive health monitoring program will be established to receive early warnings and thus ability to act before issues arise.