Cracking the lobster farming code!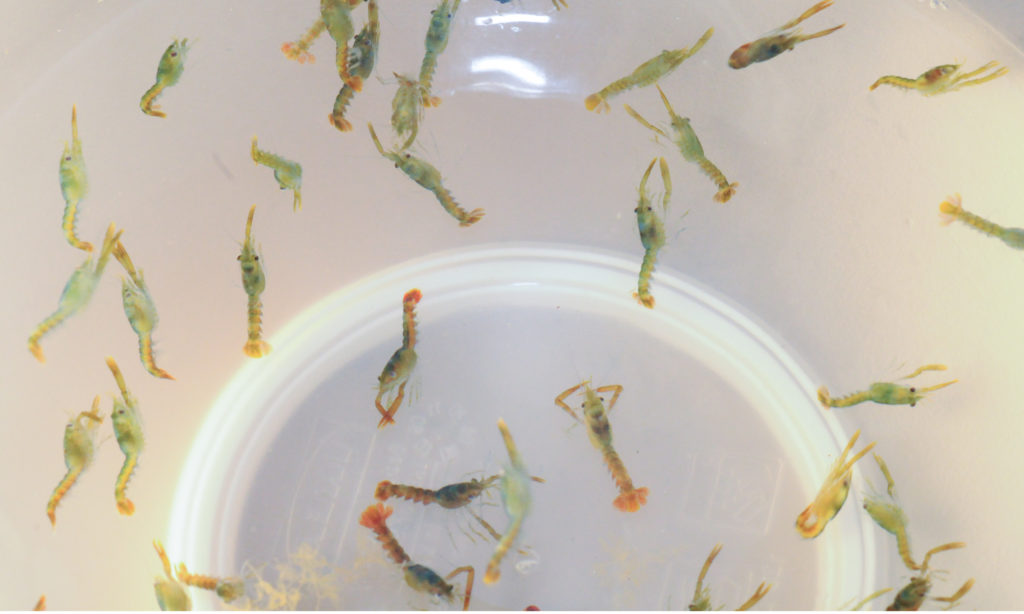 Recirculation of seawater (RAS)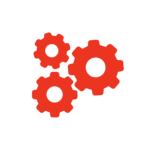 Heated water (20oC) secures high growth rate
24 months from egg to harvest (250 g) 
95% reuse of sea water resources (RAS technology) or use of heated waste water
Full water quality monitoring & control
Water flow monitoring & control for compartments
Environmentally and sustainable production
Control of biological risks – ie. diseases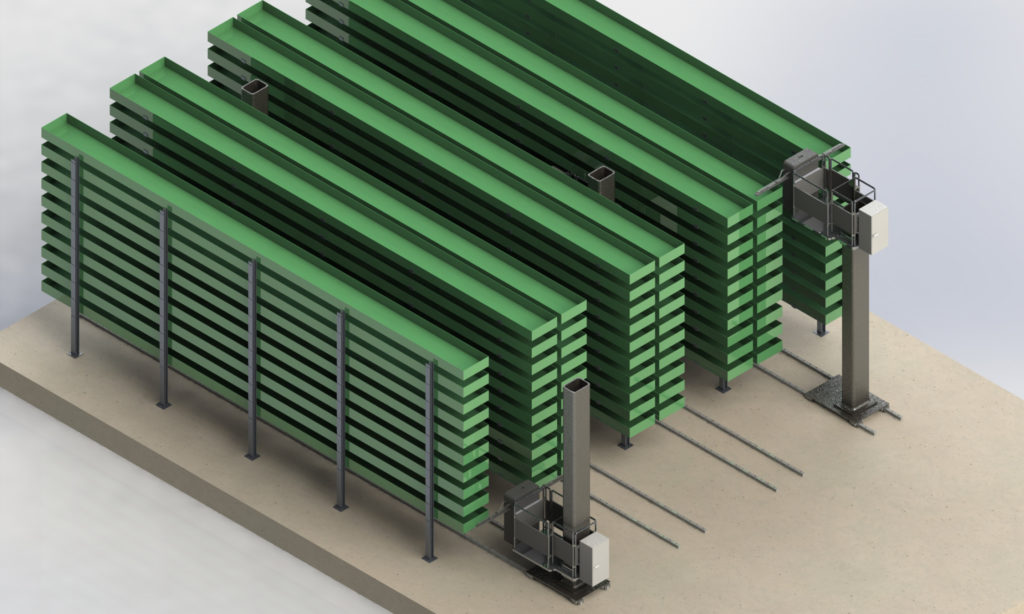 Automation & robotics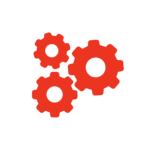 Automated and accurate feeding of single lobster
Live monitoring and individual tracking
Image processing
Automation and robotics
Monitoring survival, growth and harvest time
Shell change monitoring
Welfare control & monitoring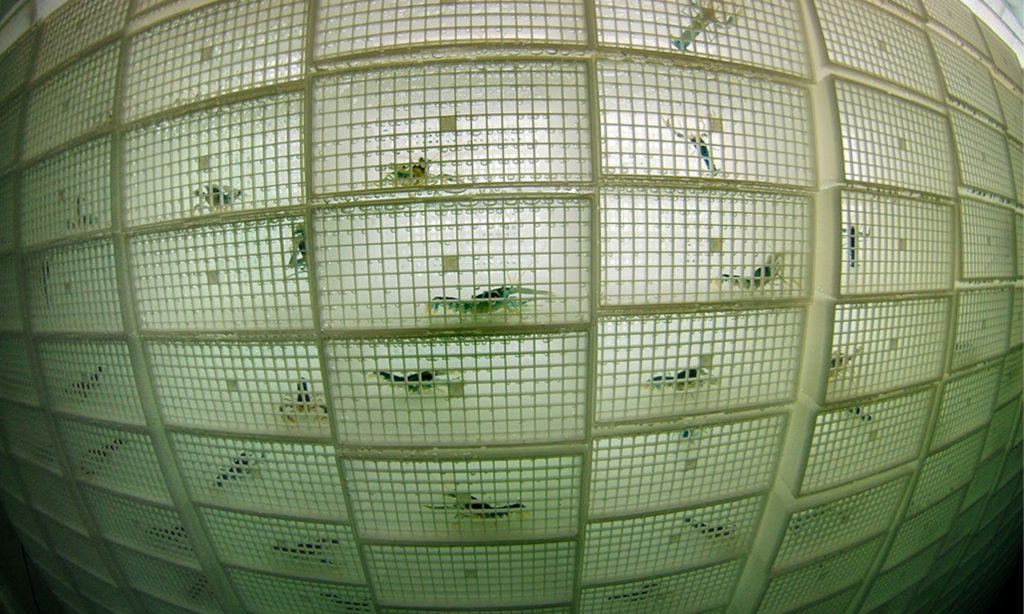 Special cages for each phase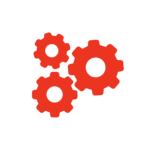 The production time for plate sized lobsters is 24 months from egg to harvest size. European lobsters require individual compartments throughout the life cycle due to cannibalism. Norwegian Lobster Farm has developed and designed a farming system and feed formula specially adapted to European lobster.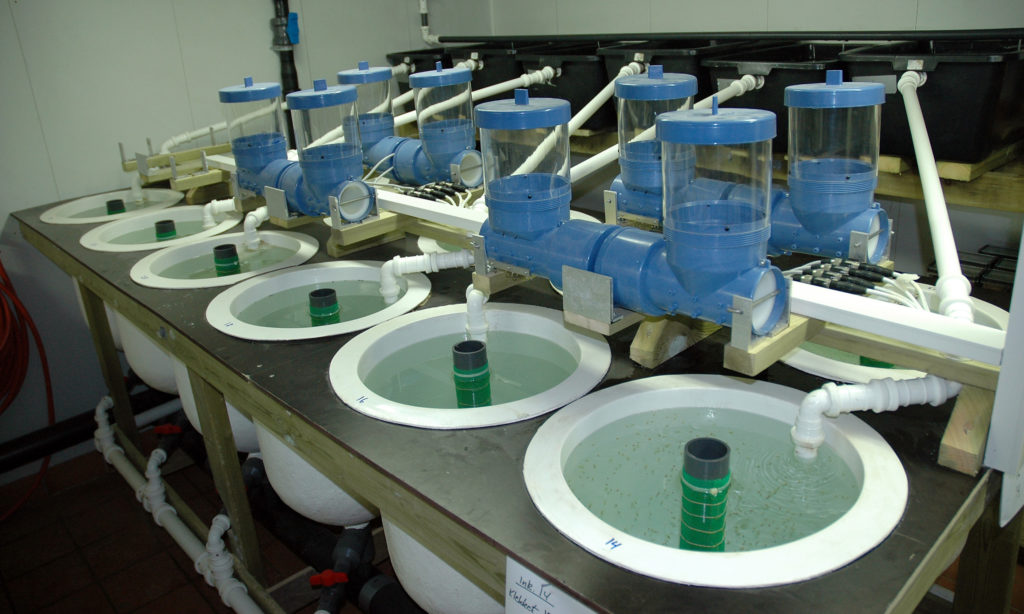 Technology – from 2D to 3D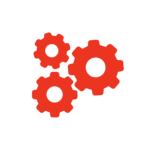 Norwegian Lobster Farm AS has developed a unique technological concept for land-based farming of lobster juveniles and plate-sized lobster. Each single lobster is provided with an individual water supply and outlet with individuial feeding control and welfare monitoring. In addition, every individual lobster is tracked through the entire production cycle. Since the concept is land-based, problems such as escapees, contamination and negative influences from the surrounding environment are avoided. Norwegian Lobster Farm is now ready for scale-up of a new marine industry along the Norwegian coast.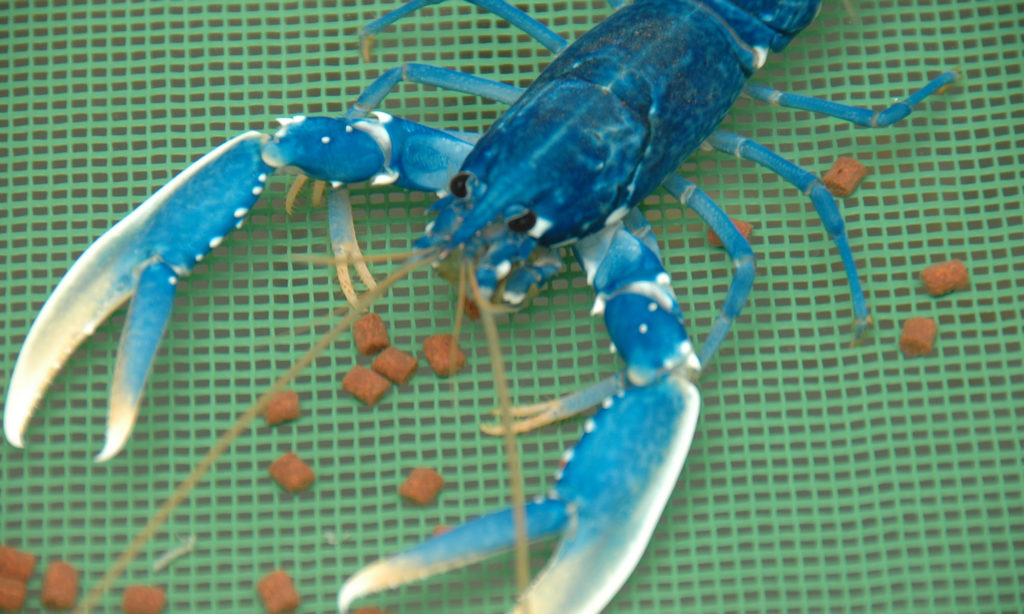 Feed development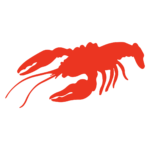 In land-based Recirculating Aquaculture Systems (RAS), it is important to reduce feed waste and maintain optimal environment.
Norwegian Lobster Farm has developed a formulated feed especially engineered for European lobsters and was the first producer to grow plate sized lobsters solely on a formulated diet including the larval stages. The feed is efficiently utilized by the lobsters at efficient feed conversion ratios.