The market hungers for lobster!
The primary market for lobster is high end, including gourmet restaurants in Europe, Asia, USA and Canada. Lobsters are sold at premium prices, and the demand is increasing steadily as the supply is decreasing. The portion size product, now offered by Norwegian Lobster Farm, has previously not been available. The current market demand exceeds, by far, supply.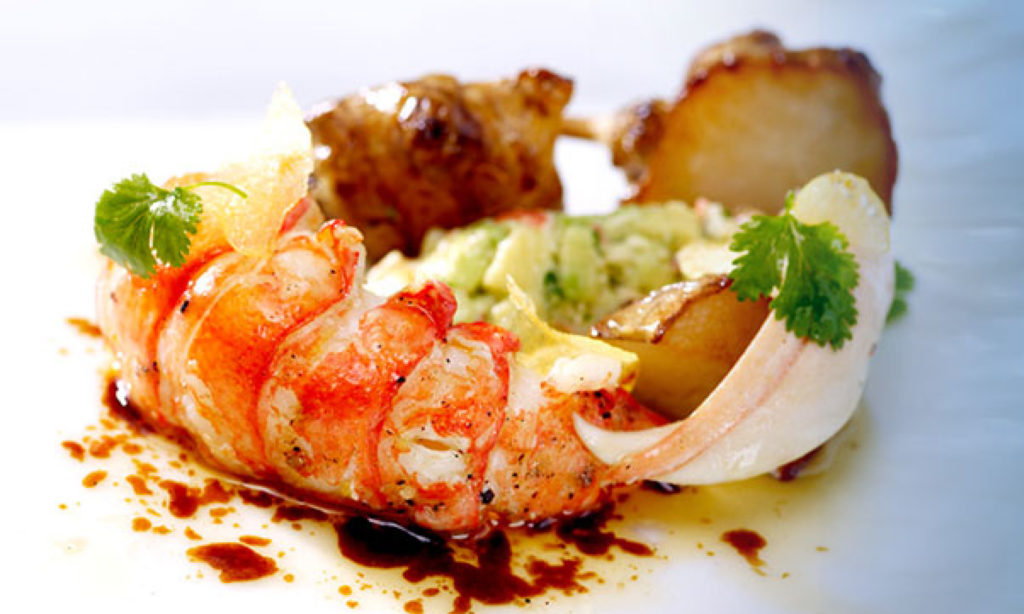 Cracking the lobster farming code!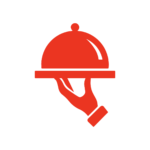 Norwegian Lobster Farm AS is the first company in the world to produce plate sized lobsters. Our product has received excellent reviews from some of the world's most acclaimed restaurants.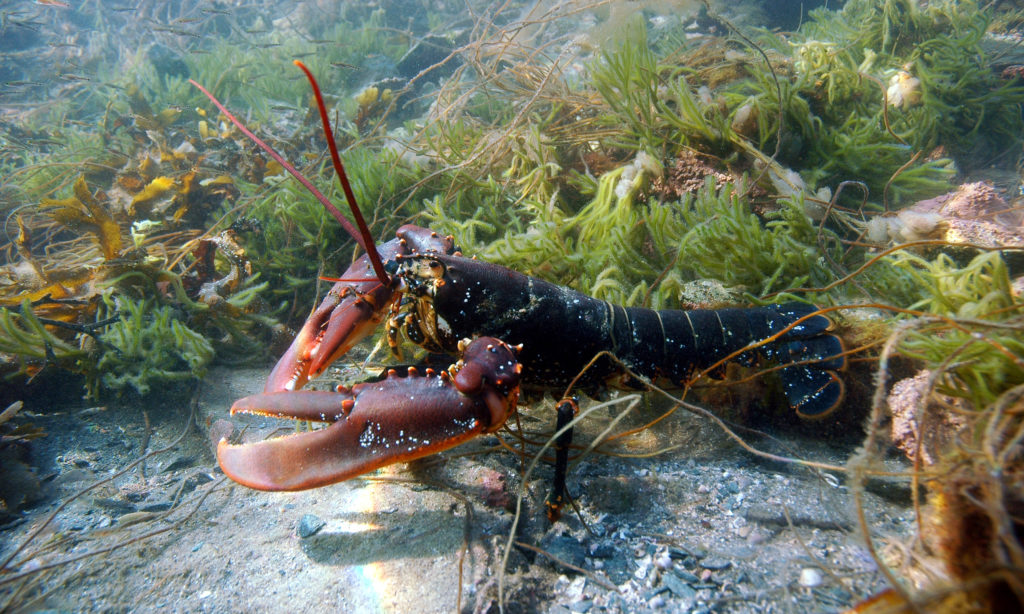 Restocking the natural lobster population!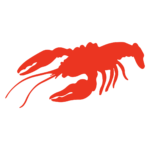 Norwegian Lobster Farm takes environmental responsibility by restocking juveniles, in order to both support and strengthen the wild lobster population. This makes Norwegian Lobster Farm a net contributor to the environment.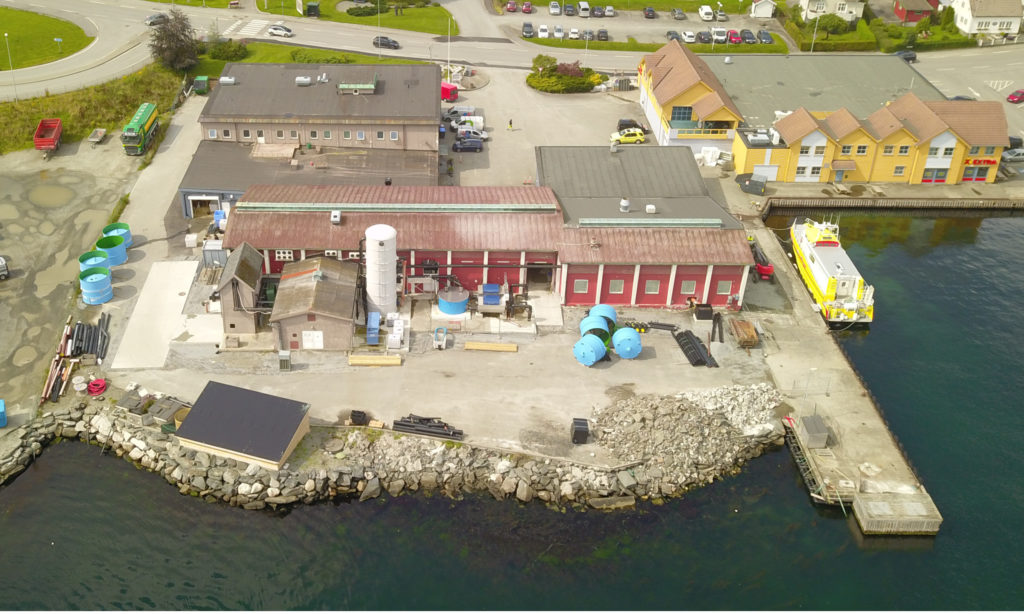 Vision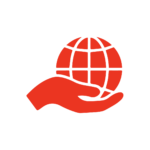 Norwegian Lobster Farm's vision is to lead the further development of land-based lobster farming, both nationally and internationally. We produce high quality portion lobster by preserving and contributing to the environment and having superior routines for welfare and health from eggs to plate-size lobster.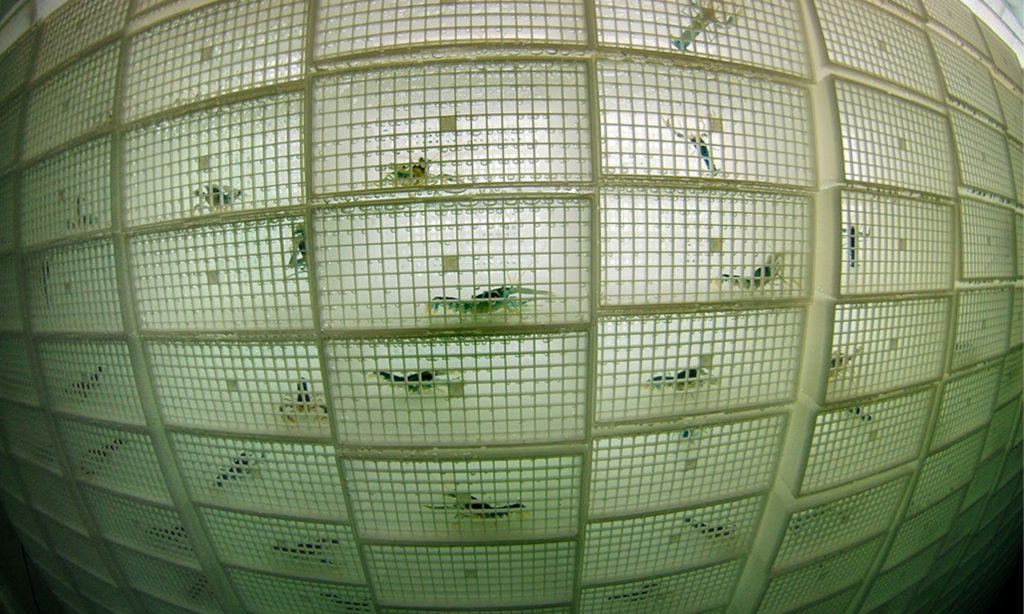 A unique farming concept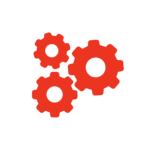 Land-based controlled environment
Recirculation of seawater (RAS)
Stable 20°C water tempereature (using heated water from data centres)
Pelleted feed from 1 DPH
Advanced robotics, computer vision and automation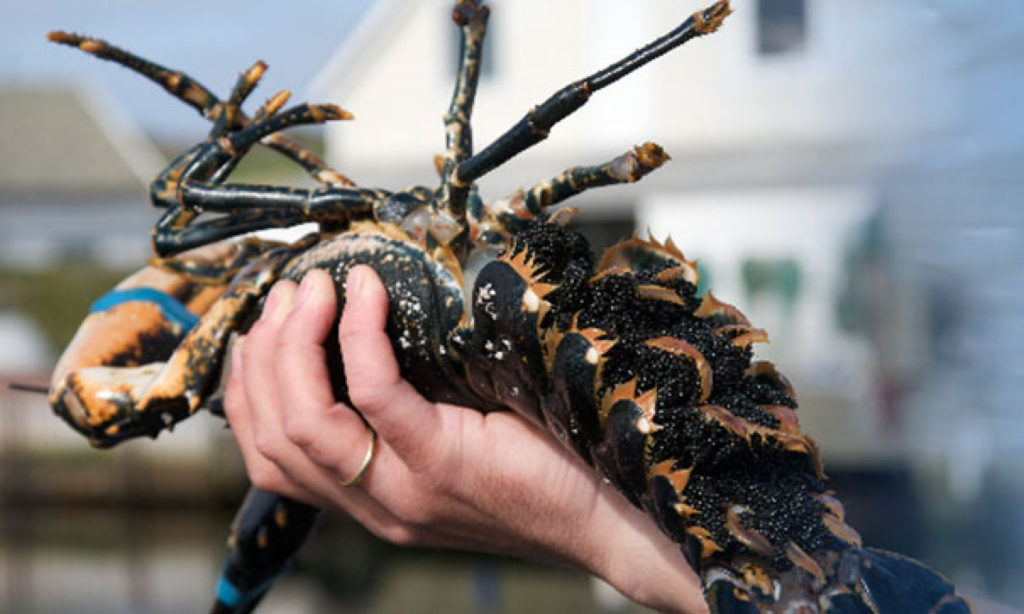 A well documented value chain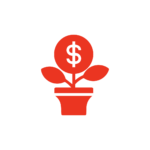 Norwegian Lobster Farm has developed methodologies and technologies which are scalable and profitable. The concept enables establishment of module-based production units in Norway and close to high-end and emerging markets. The value chain has been documented (egg to plate) in numerous reports, articles, proceedings and scientific presentations through the last 21 years.