Market pull
The primary market for lobster is high end, including gourmet restaurants world-wide. Lobsters are sold at premium prices, and the demand is increasing steadily as the supply is decreasing. The portion size product, now offered by Norwegian Lobster Farm, has previously not been available. The current market demand exceeds, by far, supply.
First mover with success
Norwegian Lobster Farm AS is the first company in the world to produce plate sized lobsters. Our product has received excellent reviews from some of the world's most acclaimed restaurants. Proven concept with more than 10,000 lobsters sold to Michelin and high-end restaurants.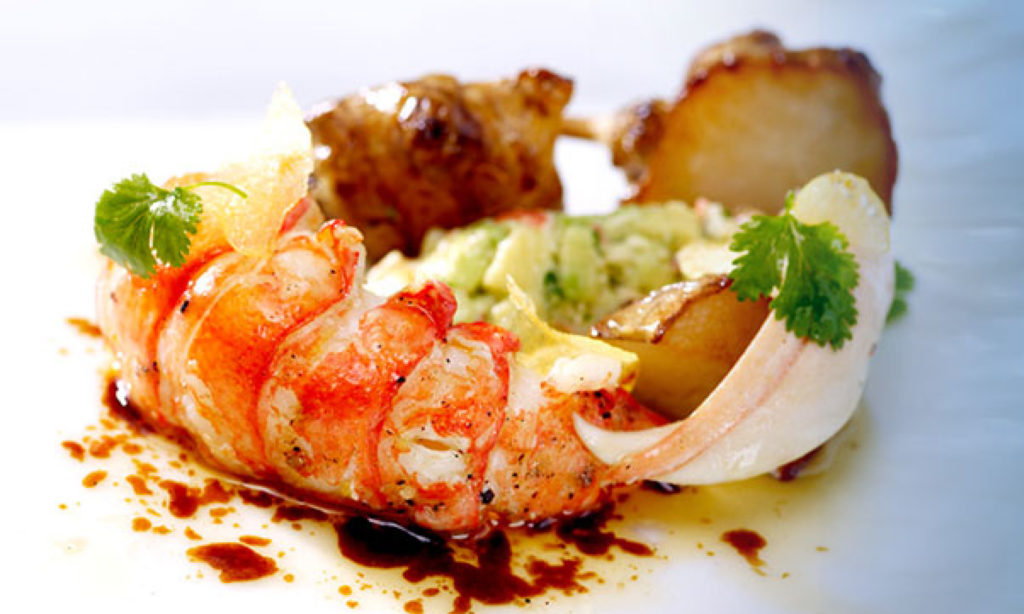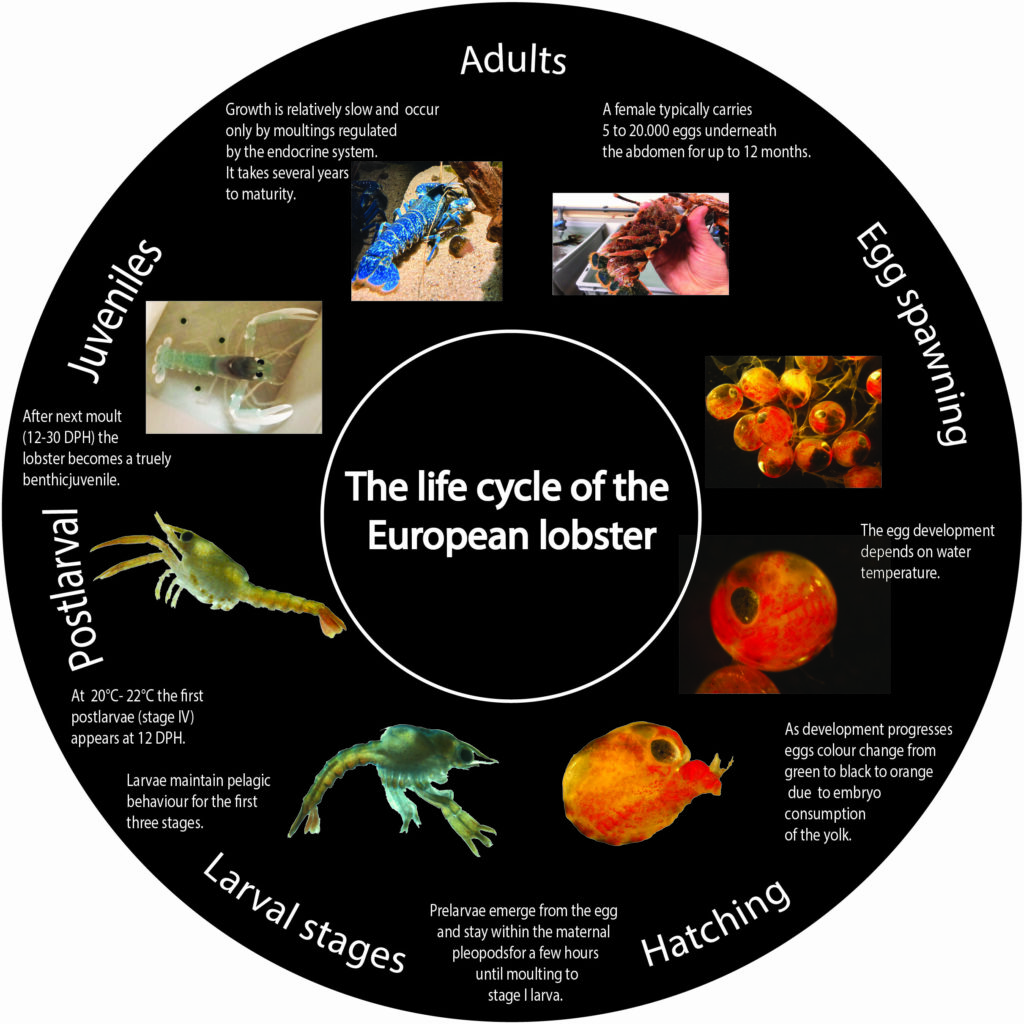 Documented value chain
Norwegian Lobster Farm has developed methodologies and technologies which are scalable and profitable. The concept enables establishment of module-based production units close to high-end and emerging markets. The technological setup has been demonstrated and validated with industrial KPIs.
Vision
Norwegian Lobster Farm's vision is to lead the further development of land-based lobster farming, both nationally and internationally. We produce high quality portion sized lobster having superior routines for welfare and health from eggs to harvest. We are preserving wild stocks and, thus, being a net contributer to the environment.